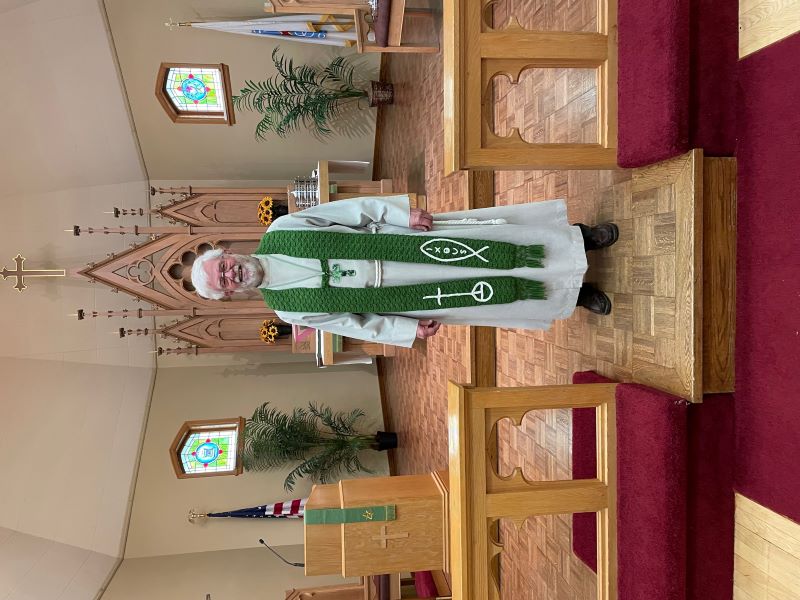 Join us for Sunday morning worship services at 9:00 am with interim pastor David Johnson.

Walk in Sunday worship services are at 9:00 am. Face-mask are optional.

The service will also be available on Facebook live at 9:00 am Sundays and be available on YouTube on demand later in the day.
Our worship services are also available on WTCO (formerly TCCTV) channel 18/618 on cable. WTCO is also available for streaming from their website using the watch online live link at the bottom of the page or on a Roku via the Trempealeau County Access TV app. The Sunday worship broadcast airs the following week on WTCO Thursdays at 5:00 pm and Sundays at 11:00 am.

Come join us every Sunday at 9:00 am for worship. All are welcome!

Living and growing in God's amazing grace.
JOIN US FOR WORSHIP
Summer schedule
Sunday 9:00 am Worship

Winter schedule
Sunday 9:00 am Worship
Wednesday Youth and Family Night
Christ Lutheran is registered with Venmo and can receive offerings electronically through this app via cell phones or computers. Our account name is Christ Lutheran Church-Arcadia! It is quite easy to download and extremely easy to use. If you have any questions about Venmo, call Tiffany and she would be glad to assist you.
Bulletins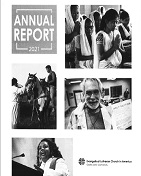 Christ Lutheran Church Annual Report
for meeting that was held January 30, 2022
Christ Lutheran Church
821 Lincoln Street
Arcadia, WI 54612
(608) 323-3572
Office hours: Monday-Friday 8:30 am-12:30 pm
Email: christlutheran@triwest.net



Check out our Facebook page for updates on youth activities and annoucements
Christ Lutheran Church, 821 Lincoln Street, Arcadia, WI

View Christ Lutheran Church in a larger map