Events Calendar
Saturday, February 8 at Luther Park, Chetek Luther Park Bible Camp annual meeting, coffee and registration 9:30, meeting starting 10:00 am.
Sunday, February 16 after worship service Christ Lutheran Church Annual meeting.
The hour or so meeting is an important time to hear of the church activities during 2019 and your council's plans for 2020.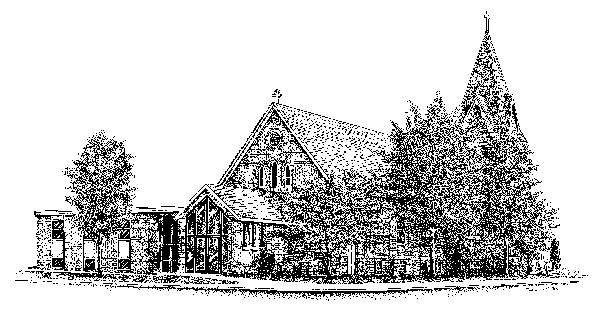 Drawing of Christ Lutheran Church by Duane Miller