Events Calendar
Walk in Sunday worship services are cancelled due to COVID-19 until further notice. The service will be available on Facebook live starting Sunday, March 22, 2020.

Lenten season
Wednesday soup and sandwich and worship service are cancelled due to COVID-19
Sunday, April 12 7:30-8:30 am Easter Sunday youth pancake breakfast before the 9:00 am worship service unless of course COVID-19 still has worship services cancelled.
Saturday, April 18 at Trinity Lutheran Church in Cashton La Crosse Area Synod W-ELCA Spring Meeting
Wednesday, June 10 at Living Hope Lutheran Church in Ettrick North Conference Women's Summer Event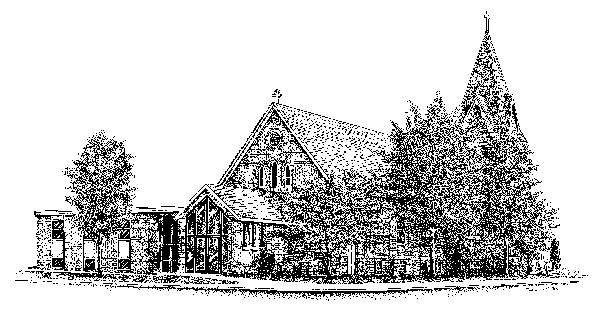 Drawing of Christ Lutheran Church by Duane Miller